Robert Lutz
Bayern
MOM-Star
Zur Homepage
Lass mal hören!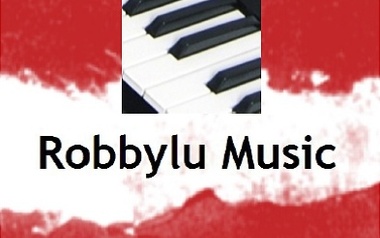 Es wird höchste Zeit, hier mal ein bisschen was von mir zu Protokoll zu geben.
Da Ihr alle so positiv wahnsinnige Menschen seid, fühle ich mich hier auf MOM sehr gut aufgehoben. Ich bin Jahrgang '68, ein sehr guter wie ich finde, lebe in und bin gebürtiger Bayer.
Habe mit 5 Jahren das Klavierspiel erlernt, dann das Akkordeon, bis ich mein erstes Keyboard bekam, den JX-3P von Roland.
Dann eine Band gegründet, später in eine andere gewechselt...usw., eine tolle Zeit.
Habe auch mal die SAE in München durchlaufen, danach 7 Jahre in den BMG Ariola München Studios mein Geld verdient...eine sehr interessante Arbeit, in der man viel hinter die Kulissen der großen Musikwelt blicken kann...und sieht, wie viel Heuchelei das Geschäft bestimmt.
Kurz um...ich bin nicht in diesem Beruf geblieben, sitze aber wenn möglich jeden Tag am Klavier, komponiere, texte und singe ein bisschen dazu...und wenn dann Zeit übrig ist...bringe ich meine Ideen auf Festplatte...und hole mir dann von Euch Meinungen und Ratschläge ein.
Dafür vorab schon mal...vielen Dank. Gruß Rob
Album: Ambient Wave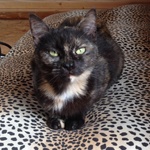 Ambient Wave
Ambient Wave

01.

4:52 Min
02.

3:24 Min
Album: Musik, die das Leben schreibt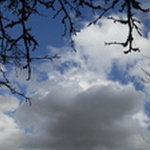 Musik, die das Leben schreibt
Aktuelle Songs, musifizierte Gedanken oder einfach die Lust am Klang der Vielfalt.
Album: Coffee to Go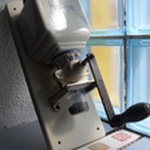 Coffee to Go
Das sind Songs, die ich noch mit dem guten alten ATARI Comp und Creator Software entwickelt habe. Ja, da war noch Hardware am Start.

01.

3:32 Min
03.

4:26 Min
Album: Nicht mehr ganz so frisch ... ca. 1986-87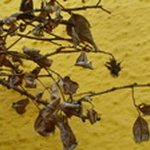 Nicht mehr ganz so frisch ... ca. 1986-87
Das ist Musik aus grauer Vorzeit. Damals, als man noch in seiner Freizeit neben Fussball in einer Band spielte.

01.
3:52 Min
Projekte: Songs, an denen ich mitgewirkt habe...
36834
mal aufgerufen
1536:20:11
Stunden angehört
313297
mal angehört
Account melden