Steven
Recklinghausen
MOM-Star
Zur Homepage
Lass mal hören!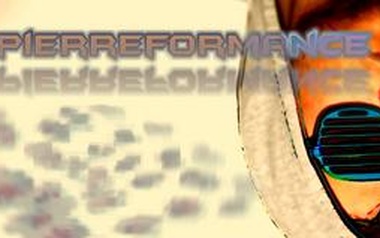 ..mach "mucke" nur zum hobby! son bisschen nebenbei..
richte mich dabei eigentlich nie wirklich nach irgendwas
konzentrier mich dabei eher auf die spontanität und auf das gesetz des zufalls:-)
ich bau meistens ziemlich abwechslungsreiche tracks mit unerwarteten wendungen und höhepunkten, was natürlich viele hörer abschreckt, aber so ist das halt bei mir:-)

abschließend brleibt nurnoch zu wiederholen, was die kassierer schon einst sagten
"Musik machen kann Jeder,... Wir machen Musik!"
Single: Holiday Special
Holiday Special
Welcome to the Winterwonderland :)

01.
2:42 Min
02.
3:47 Min
Album: Earthquakes and Unicorns
Earthquakes and Unicorns
The Shit

01.

6:45 Min
02.

4:18 Min
03.
7:00 Min
Single: Psytose (Illusions Edit)
Psytose (Illusions Edit)
Singleauskopplung meines Preisgekrönten Liedes :D
Weitere Songs
37765
mal aufgerufen
906:02:10
Stunden angehört
137486
mal angehört
Account melden