Album: 2016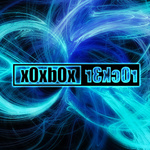 2016
Stücke die 2016 entstanden sind.
Album: 2015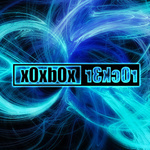 2015
Alle Tracks die 2015 entstanden sind.

01.

7:40 Min
02.

6:22 Min
Album: 4 to the floor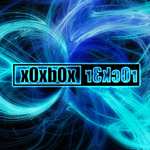 4 to the floor
Hier findet ihr alle Sachen mit wundervoll stampfenden Beats.
Album: Übungsraum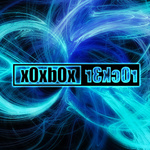 Übungsraum
Hier landen unfertige Tracks und Demos. Diese Tracks können nur Textbewertungen erhalten und haben in den Charts nix verloren. Würde mich über konstruktive Kritik sehr freuen.
Album: Roots
Roots
Allerlei alte Sachen aus den Jahren 2005 bis 2011, größtenteils wurden die Sachen damals hier bei MoM unter meinem alten Alias "LoopStar" veröffentlicht. Hierbei handelt es sich um eine Auswahl der Stücke mit denen ich heute noch zufrieden bin, auch wenn ich manche Sachen (vor allem bei der Mische) heute nicht unbedingt so machen würde. Das Album ist noch nicht komplett bestückt, ich muss aber erst mal schauen was die Fundgrube noch so her gibt. Stay tuned! ;)
Projekte: Songs, an denen ich mitgewirkt habe...
52664
mal aufgerufen
3450:53:35
Stunden angehört
214287
mal angehört
Account melden