Marcel The RythM Müller
Köln
Profi Artist
Zur Homepage
Lass mal hören!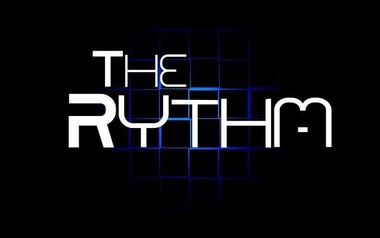 Referenzen:
Mister Monster, David Floyd, Monday Entertainment, Tatwaffe / Die Firma, Dr. Knarf, Brit Milla / M.E, Malino / M.E, Rich, OPR - Aurelia, Mandingo, pSyles / M.E, Komekate, J-JD / CoraSon, Schusetta, Jonny Eggz, Noah Reen, Trine X, Seilo / Beatstarr Entertainment, Tukan, JateB, Fortune, Historik, Weirder, Ahzumjot, Theodee, Adelsmann, Apnormaal, Cizzah & Phenno, D-Ren
Remix-Production für:
Aaron Michael Cox / USA, Tone Def / USA, Da Flexiblez, SEB, Havana Club / GP Contest Remix (Winnersong on the online compilation), Mister Monster - Superfly feat. Malino
Facebook:
http://www.facebook.com/therythmbeats
Homepage:
http://www.the-rythm.de
Youtube:
http://www.youtube.com/user/TheRythmBeats
Soundcloud
http://soundcloud.com/lilmbeats
Album: The RythM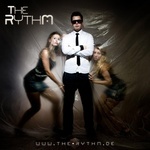 The RythM
Producer Lp `` The RythM``
Projekte: Songs, an denen ich mitgewirkt habe...
12757
mal aufgerufen
612:04:47
Stunden angehört
30490
mal angehört
Account melden