The Friday Knights
Bochum
Profi Artist
Lass mal hören!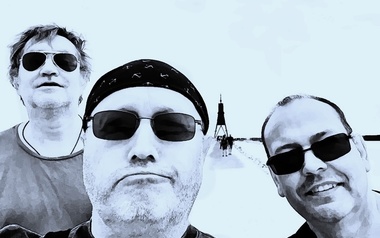 Michael Knight, Andreas Knight und Off Knight haben ihre Schwerter, äh, Gitarren wieder gezogen. Wer wagt es sich in den Weg zu stellen??

Leider haben wir wenig Zeit, uns hier zu kümmern, wir Knights sind immer sehr beschäftigt (Drachen erlegen, Jungfrauen retten usw.). Wir freuen uns trotzdem über jede Bewertung (außer natürlich, sie ist schlecht) ;-)
Album: The Friday Knights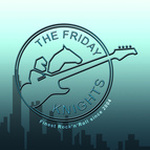 The Friday Knights
Der Erstling von 2007.
Album: Second Strike
Second Strike
Der zweite Streich der Knights.
Album: Triple A
Triple A
Das Neueste von den Knights: Eine Platte mit dreifacher A-Seite. Geometrisch nicht möglich, musikalisch schon. ;-)

02.
03.
7:03 Min
10574
mal aufgerufen
230:55:33
Stunden angehört
23119
mal angehört
Account melden