Martin K.
Nordrhein-Westfalen
MOM-Star
Lass mal hören!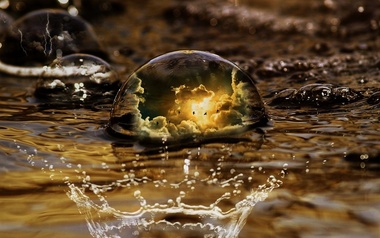 Das beschreibt dann vielleicht auch ganz gut meine Musik, die ich hauptsächlich auf dem Midi-Keyboard produziere. Bei vielen Songs wechsele ich, eher unerwartet für den Hörer, den Stil, Rhythmus oder Tempo, so dass der Song eine andere Richtung nimmt als erwartet.

Dabei bin ich stets bemüht, das alles - mehr oder weniger - in Harmonie miteinander zu verknüpfen.

Am ehesten fühle ich mich im Prog-Rock zu Hause und meine Musik liegt wohl meist nicht im Mainstream ;-).

Besonderen Spaß macht mir auch die Zusammenarbeit mit anderen Musikern. Da erweitert man seinen Horizont und lernt immer gut dazu.
Album: Scattery Songs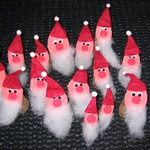 Scattery Songs
Scattery Songs chronologisch
Album: Aktueller Song - Prog
Aktueller Song - Prog
On the Edge to Freedom

01.
4:43 Min
Album: Prog
Prog
Oxygen an Fire

01.

6:24 Min
Album: Aktueller Song - Crossover
Aktueller Song - Crossover
Love of a Summer
Album: Gemeinschaftsprojekte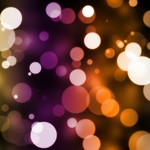 Gemeinschaftsprojekte
Gemeinsame Songs mit anderen Musikern
Album: Ausgemuster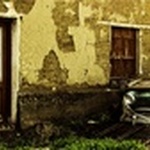 Ausgemuster
Vorabversionen, Demos und Songs die noch einer Überarbeitung/Weiterbearbeitung bedürfen.

01.
2:20 Min
02.

5:29 Min
Projekte: Songs, an denen ich mitgewirkt habe...
01.

3:34 Min
02.

4:32 Min
03.
3:53 Min
11249
mal aufgerufen
221:29:04
Stunden angehört
46741
mal angehört
Account melden