Rockn Herby
Andere Stadt
Profi Artist
Zu meiner Homepage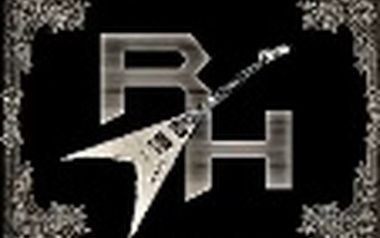 Album: The Night Of Shadow's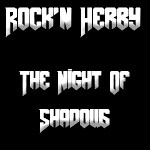 The Night Of Shadow's
Das ist mein Neues Album welches ich mit einigen Experimenten gemacht habe, z.b. auch den Bass eingespielt habe und neue software probiert....
Album: Dangerous Dreams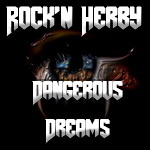 Dangerous Dreams
Das Album ist von mir und einem Freund ( Schlagzeuger ) gemacht und aufgenommen worden es sollte im Sommer 2012 fertig sein. Es geht hierbei um meist Instrumentale Stuecke die eine Eigene Geschichte erzaehlen. Das Thema von diesem Album ist also rund um Unsere Traeume zu suchen, die auch etwas von Gefahr mit sich bringen koennen.
Album: Close To The Edge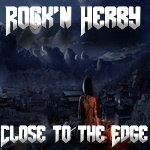 Close To The Edge
Close To the Edge.....ist ein Album welches ich aus meinen Emotionen heraus gemacht habe, mit vielen inpros und experimenten...
Album: Race Of Death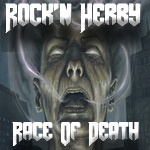 Race Of Death
Eine Eingebung von mir .....es geht um leben und tod wie schnell sich alles drehen kann.....
Album: NO.13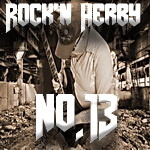 NO.13
Das Album woran ich noch arbeite bekommt den Titel No.13, ich finde es passend weil es auch mein 13. Album wird.

01.

4:31 Min
02.

4:42 Min
Weitere Songs
01.
02.

3:32 Min
03.
13388
mal aufgerufen
345:37:11
Stunden angehört
43767
mal angehört
Account melden