Rockn Herby
Andere Stadt
MOM-Star
Zur Homepage
Lass mal hören!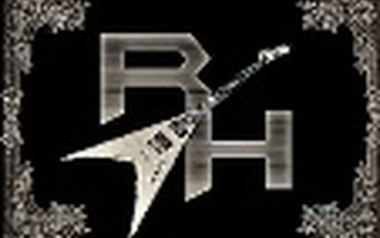 Album: The Night Of Shadow's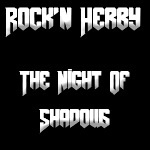 The Night Of Shadow's
Ein Album welches ich mit Experimentalen Elementen gemacht habe, . und mich mal versucht habe den Bass selbst ein zu spielen....natuerlich habe ich auch gleich mal neue Software Probiert...Hoffe es gefaellt dennoch...
Album: Dangerous Dreams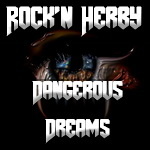 Dangerous Dreams
Das Album wurde von mir und einem Freund ( Schlagzeuger ) gemacht, aufgenommen wurde es im Sommer 2012. Es geht um Instrumentale Stuecke die eine Eigene Geschichte erzaehlen. Wir haben Uns hier an Unsere Taeglichen Traeume Orientiert, und es entstand der Titel ** Dangerous Dreams **
Album: Close To The Edge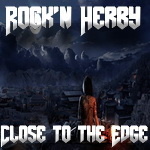 Close To The Edge
Close To the Edge.....Ist ein mit Emotionen geladenes Album, es entstand in einer Fase meines Lebens die etwas schwieriger gewesen ist. .... ich konnte in der entstehungsfase des Albums meine schwere Zeit damit ueberbruecken.
Album: Race Of Death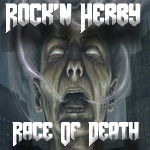 Race Of Death
Ein Thema welches sich immer um Uns befindet, Es entstand nachdem ich einen Langjaehrigen Freund verloren habe, und wollte so meine Trauer zum Ausdruck bringen...
Album: NO.13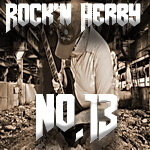 NO.13
Ein Album wo ich versuche viel mehr Elemte ein zu bringen und einfluesse mit einfliessen zu lassen es soll ein Gemisch von Haevy Metal und Hard Rock sein mit nicht so sehr schnellem Tempo....
Album: Fight For Love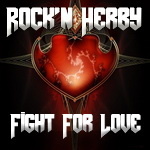 Fight For Love
Wird mein neues Projekt und versuche mal etwas zu experimentieren.
Weitere Songs
25160
mal aufgerufen
851:03:46
Stunden angehört
101426
mal angehört
Account melden