Elmer Van Luxemburg
MOM-Star
Zur Homepage
Lass mal hören!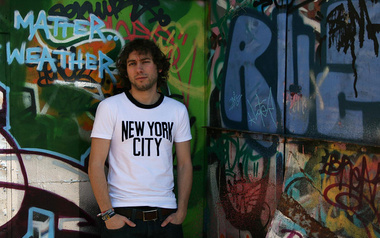 OUT NOW: North & Funk Remix of Duart Jansen's 'What U Want'! Check my Myspace blog (http://www.myspace.com/funkisdalux) for a preview and more info!!
Finally it's here!
Buckle Up! Records presents her first release called 'What u Want'
by Duart Jansen. Including a remix by North & Funk!
BCKLP001:
1. Duart Jansen - What u Want ( Original Mix )
2. Duart Jansen - What u Want ( Eddy van Gelder Mix )
3. Duart Jansen - What u Want ( Break da Club with North & Funk Mix )
This Pumping French house track with some classic influences has already proven itself being played at various radio stations and parties by many DJ's from all over the world. Included are remixes by Eddy van Gelder who did a stunning job with his 'Dutch Sound' mix and don't forget to check the mad cut up mix made by North & Funk.
Available on all major downloadportals (including Beatport)!
For more info:
http://www.buckleuprecords.com
http://myspace.com/funkisdalux
Go check it out!!
Album: NEW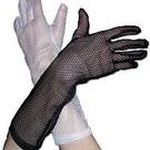 NEW
New and latest tracks!

01.

6:20 Min
02.

7:41 Min
Single: Dizko Digits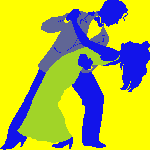 Dizko Digits
A mixture of discohouse, eighties pop and digital disco elements.
Single: Use Ur Brain EP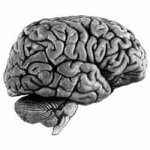 Use Ur Brain EP
Progressive funky filterhousetrack and it's full blazing club remix.
Album: 2004-2005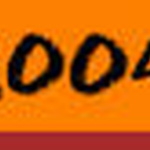 2004-2005
2004-2005 Grooves
7947
mal aufgerufen
146:26:26
Stunden angehört
8477
mal angehört
Account melden