no title
Mecklenburg-Vorpommern
Profi Artist
Lass mal hören!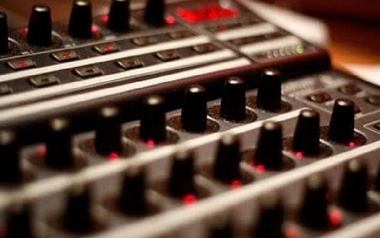 ich mache alle meine tracks mit reason7, fl studio10 meinem bcr2000 midi-controller und umx490 keybord-controller.
ich mache das schon eine ganze weile bin aber immer noch im lernprozess.
ich freue mich über jedes kommentar,bewertungen und kritiken.

mit freundlichen grooves no title
Single: against the clouds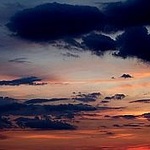 against the clouds
leicht verträumter electronischer unrat

01.

6:31 Min
Weitere Songs
13734
mal aufgerufen
652:29:16
Stunden angehört
34763
mal angehört
Account melden