Kurt Theurer
Bayern
MOM-Star
Lass mal hören!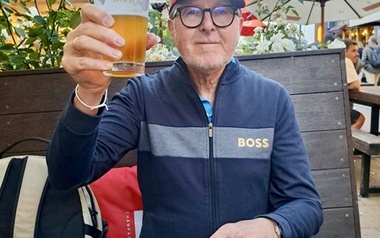 Ich bin hauptsächlich Gitarrist (manche sagen, ich bin eher Sänger und habe nur Glück, dass ich so tolle Gitarren habe, die sich quasi von alleine spielen...), spiele aber auch alle anderen Instrumente auf meinen Songs und singe alle Stimmen selbst. Musik und Texte schreibe ich ausschließlich selbst, bei Kooperationen ist dies vermerkt.
Ich interpretiere auch gerne gute Songs anderer Musiker, aber dafür ist hier nicht der Platz.

Die Drums sind entweder von Drums on Demand (24-bit Loops) oder von Cubase Groove Agent.

Wie man unschwer hören kann, liegen meine musikalischen Wurzeln in den 60er und 70er Jahren, ich bin aber stilistisch flexibel, mal Rock, mal Roll, mal Pop, mal Country bzw. Americana, wie das heute heißt, mal einfach Songs, die ich nicht richtig in das komplizierte MOM-Schema einordnen kann, aber immer "old School", handgespielt und mundgesungen ;-))

Kooperationen mit anderen Musikern sind gerne möglich, auch mal live, wenn es sich zeitlich und örtlich ausgeht. Gute (also bessere als ich) Sängerinnen oder Sänger, die interessiert sind, für einen oder mehrere meiner Songs die Vocals beizusteuern, bitte ich um Kontaktaufnahme.
Album: The final year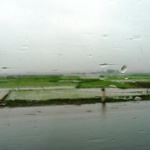 The final year
Songs for 2018

01.

4:38 Min
02.

4:51 Min
03.

4:21 Min
Album: Time to slow down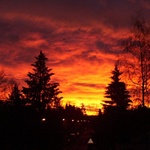 Time to slow down
Neue Songs für 2017
Album: Coming Home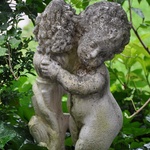 Coming Home
Neue Songs für das Jahr 2016
Album: Almost Gone (2015)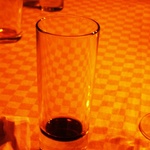 Almost Gone (2015)
Eine Sammlung von Songs, die bis 2015 entstanden sind, aber in Teilen neu aufgenommen bzw. gemischt wurden
Album: Nothing At All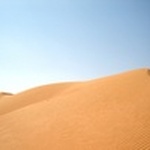 Nothing At All
Älteres Song-Material, das aber teilweise oder ganz neu aufgenommen wurde - und wird. Teilweise gehen die Songs - oder Teile davon - bis zum Anfang der 70er Jahre zurück, was man vor allem an den Texten hört ;-)
6693
mal aufgerufen
95:26:53
Stunden angehört
43861
mal angehört
Account melden