Frederik & Gerda Plets-Van Der Linden
Andere Stadt
Hörer
Zur Homepage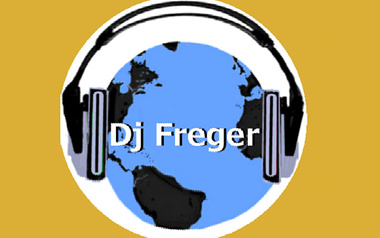 Zodiac signs: Capricorn & Lion

We love lots styles of music, and listening to music is one of our hobbies.

Neither of us can't sing, or plays an instrument.
We're always open to discover new talent or artists that you can't find in the hitparade.

Our roots is the music are the mid '70's, '80's and '90's when music was played with instruments and not complete with computers sounds effects.
This means not that we don't love the music of the new century or present days, even the 'New Beat' in the late '90's brought nice things.

*Other hobbies*: Ships and Shipspotting, watching cycling races on tv.
1496
mal aufgerufen
Account melden