Frank E.
Rheinland-Pfalz
MOM-Star
Lass mal hören!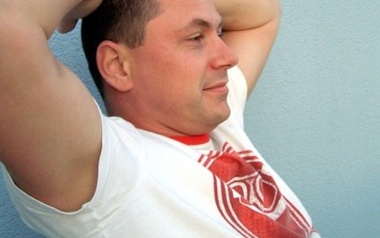 Ich bin aus tiefstem Herzen Elektroniker, mit allen Arten und Abarten. Nicht, dass ich nichts Anderes hören würde, eher im Gegenteil, aber ich bleibe einfach immer wieder bei synthetischen Klängen hängen.

So, genug! Viel Spaß beim Lauschen.
Album: Abilala & The Torty Chiefs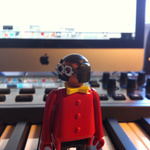 Abilala & The Torty Chiefs
Meine Sachen mit etwas mehr akustischem Anteil und Vocals.
Album: Flic Flac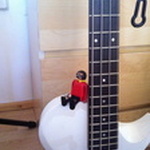 Flic Flac
Hier befinden sich die nicht ganz ernst zu nehmenden Songs, mit einem gewissen Spassfaktor und Humor.

01.

3:38 Min
02.

3:24 Min
03.

4:26 Min
Album: Vier Lé Fance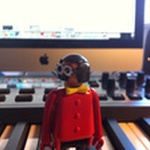 Vier Lé Fance
Die rein elektronischen Tracks.
Album: Duschper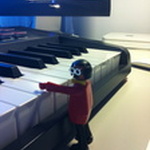 Duschper
Duschper = pfäzisch für dunkel/düster
Album: Puls Fufzich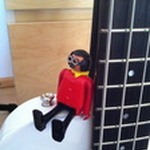 Puls Fufzich
Das chillige Zeugs
Album: Tripp Trapp
Tripp Trapp
Die mittelalten Tracks.
Album: Tip Top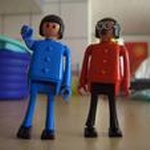 Tip Top
Meine ganzen alten Dinger
Weitere Songs
93640
mal aufgerufen
2544:27:36
Stunden angehört
332271
mal angehört
Account melden