CHRISTIAN
Krefeld
Profi Artist
Zur Homepage
Lass mal hören!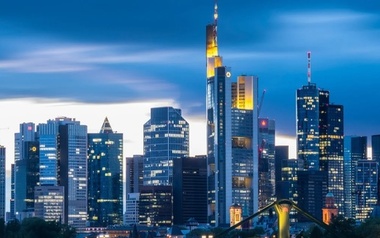 Hi Freunde !

Mein Name ist Christian! Ich bin mittlerweile
33 Jahre alt. Ich produziere seid 2003 Electronic Dance Music and Uplifting Trance. Alles was Ihr hier von mir zu hören bekommt ist aus tiefsten Herzen, und mit viel Hingabe, Geduld und Fleiss von mir produziert worden. Ich wünsche Euch viel Spass mit meinen Tracks! Meine früheren Namen waren: SYNTH-X1 and EVEN MIND. Ich identifizire mich aber eher als CK2DNA. Christian K. 2te DNA ist Trance! THX!

CK2DNA
Single: VERTICAL RESOLUTION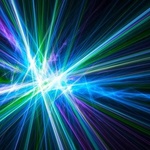 VERTICAL RESOLUTION
-

01.
4:38 Min
Single: Visual dreams and White Fields
Visual dreams and White Fields
-
Album: Uplifting Trance and Acid Legend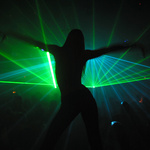 Uplifting Trance and Acid Legend
-
28299
mal aufgerufen
186:01:21
Stunden angehört
20283
mal angehört
Account melden