Dominik Schilling
Zug
Profi Artist
Lass mal hören!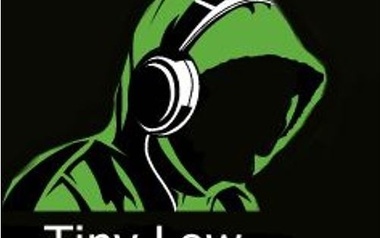 Man nennt mich im Freundeskreis Stan, weshalb ich auch auf den Künstlername Stantology gekommen bin. Elektronische Musik mache ich schon seit meinem 15. Geburtstag. Anfangs hatte ich mit Freunden zusammen in einer Band gespielt, dann aber meine Liebe zur elektronischen Musik entdeckt. Jetzt Produziere ich alleine und bin mein eigener Chef, was halt auch gut ist, denn ich hätte gar nicht die Zeit regelmässig mit einer Band zu Proben wegen meiner Familie.

So genug geredet, nun höhrt euch einfach meine Tracks an und übrigens Bewertungen sind sehr Wilkommen!
Single: Change it
Change it
Pump up the Volume!!! Music forever!!!

01.
5:07 Min
Single: Time hole
Time hole
Die neue Single von Stantology:)

01.
4:27 Min
Album: First Footsteps
First Footsteps
Das waren meine ersten Tracks. Die Soundqualität war zu dieser Zeit noch nicht so das wahre, aber Reinhören lohnt sich trotzdem.
Album: The second step
The second step
Hier entsteht der zweite Streich. Die Qualität hat sich entschieden verbessert! Man(n) wird älter und reifer!
6187
mal aufgerufen
178:19:50
Stunden angehört
8128
mal angehört
Account melden