Jan The Mean
Stuttgart
Profi Artist
Zur Homepage
Lass mal hören!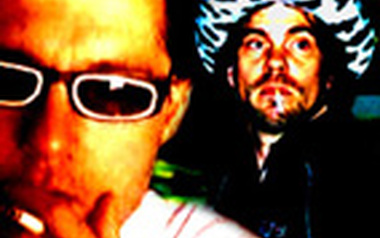 The invincible Rumble Fish strikes its pose...

Follow us into the hollow grounds of darkest metal and crunchiest crossover!

You are chosen to beam us - the true redeemers - up to the metal-walhalla!

EDIT - 2008 :
The Invincible Rumble Fish turns with new members into a project called "THE MEAN"
Diskografie
21409
mal aufgerufen
242:17:42
Stunden angehört
47601
mal angehört
Account melden