STJ
Graz
MOM-Star
Zur Homepage
Lass mal hören!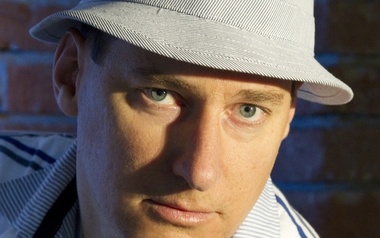 www.facebook.com/stjofficial
www.youtube.com/stjmusicnet
The great tracks which have been released in the years around 2000 from well known producers like Faithless, Todd Terry, Martin Solveig, Bob Sinclar, Ultra Nate etc. have still significant influence on the music of STJ.
Since 2008 STJ solely concentrates on his work as producer & remixer. He´s working together with well-known artists, producers and remixers all around the world and evolved quickly into one of the significant producers for soulful electronic music.
With DAVINO RECORDS he founded his own music label in 2011 together with the German producer AARON THE BARON which focus on selected high quality soulful house & lounge music.
www.facebook.com/stjofficial
www.youtube.com/stjmusicnet
Diskografie
28274
mal aufgerufen
231:04:31
Stunden angehört
36630
mal angehört
Account melden