Denny G.
Sachsen
MOM-Star
Zur Homepage
Lass mal hören!


back to the roots .... bin wieder da wo ich als kind angefangen habe, habe mich wieder der dunklen seite angeschlossen

da mich das leben auch so in jeder hinsicht fest in den händen hat wird musikalisch wenig bis nix neues erscheinen ... ich will aber schon noch was machen

also ... last die dunkelheit in euer herz ;-)


mfG Sen
Album: Tuneless Cemetary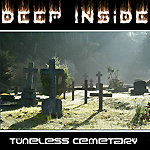 Tuneless Cemetary
neue tunes .... auch hier werd ich nachwievor ab und an experimentieren

01.
9:29 Min
Album: Time & Space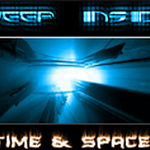 Time & Space
jor ... gelle
Album: Deep Inside - History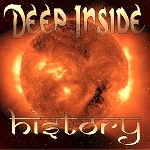 Deep Inside - History
Ältere Tracks die mehr oder weniger irgendwann gelöscht werden.
Album: Remixe
Remixe
Remixe von mir und für mich
67236
mal aufgerufen
1097:56:24
Stunden angehört
176803
mal angehört
Account melden