Reezy Reez
Profi Artist
Zur Homepage
Lass mal hören!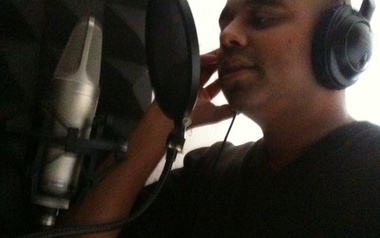 Album: Reezonalble Doubt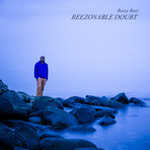 Reezonalble Doubt
8 Songs about how life has you going back and forth between happiness and sadness, despair and hope, weakness and strength, awareness and doubt. Inspired by his actual life, Reezy Reez describes things the way he sees them. Lyrics originating straight from the heart.

Das ist meine erste solo EP... weitere werden folgen. ;-)
Weitere Songs
Projekte: Songs, an denen ich mitgewirkt habe...
6423
mal aufgerufen
112:15:59
Stunden angehört
8654
mal angehört
Account melden