Minga Music and Friends
München
MOM-Star
Lass mal hören!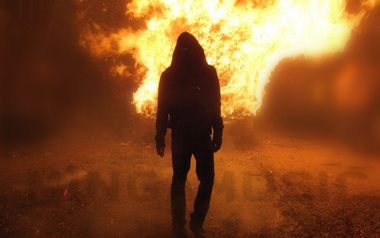 ... MingaMusic and Friends ...


... wir
... produzieren coole Beats, satte Tracks und wahre Texte
... machen klare Ansagen und hoffen mal, dass Euch unser Sound gefällt.

MingaMusic das sind: Sambal Oleg - J-Tube - Sen. João Gonçales - Mr. Lio...and Friends
Album: Début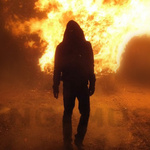 Début
Mit dem Album "Début" möchten wir neue Akzente in der deutschsprachigen Pop und alternativen HipHop Musik setzen. Mit viel Gefühl und coolen Beats und frischem Wind und klaren Ansagen haben wir diesen Sound für Euch produziert.

Das Album "Début" ist geplant. Wir haben Zeit, diese Produktion durch Förderung, Sponsoring und eure Unterstützung zu verwirklichen. Ein professionelles Label nebst Produzenten wird ebenfalls noch gesucht. Kooperationen sind erwünscht ;)

Bei Interesse an diesem Album, jenes mit uns gemeinsam zu realisieren, meldet Euch einfach bei uns.

https://www.facebook.com/mingamusicandfriends
https://www.mingamusic.de


Songs vom Album "Début"

- Positive Energie
- Kinder der Nacht (...wir sind 100 Millionen)
- Cash Bay
- All I wanna do is get high
- I´m gonna break it down
- Fuchs
- Floating
- Und es hört nicht auf...
- Sometimes
- Piraten der Nacht"
- Bonus Track: "Ihr letztes Hemd"

Alle Songs sind Urheberrechtlich geschützt. Externe Veröffentlichungen können Strafrechtlich verfolgt werden. Eine komerzielle Nutzung Dritter (auch Musikportale) wird nicht erlaubt.
Album: Sen. Goncales - Solo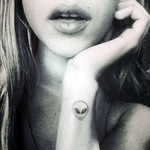 Sen. Goncales - Solo
sen. goncales - solo - 2016

have some fun ;)

01.

3:31 Min
02.

3:60 Min
03.

4:36 Min
Weitere Songs
01.

4:45 Min
02.

03.

3:09 Min
25087
mal aufgerufen
615:23:01
Stunden angehört
84253
mal angehört
Account melden