Alessandro Incitti
Profi Artist
Zur Homepage
Lass mal hören!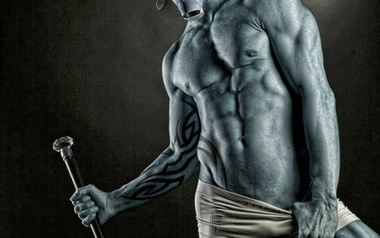 Marvin Koala is Italian, born in Germany, djing since 1986. He started with commercial dance sound at this time. After this time he started in 1993 with electronic beats. Resident dj in KitKat-Club Cologne, played over 6 years all over hungary with Westbam, Moguai, Marusha, Tomcraft and more...

Salva Claim is German, living and born in Cologne. He is producing since 13 years many different styles of music. In collaboration with koala its a great fusion of creativity.

This CD was especially produced for the Naked Festval 2007.

Style: Psy Trance & Pro Trance

Released: Aug. 2007/31
Label: Naked Records
Album: Naked Festival Album - 4CSONS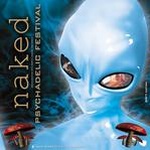 Naked Festival Album - 4CSONS
all tracks written, produced, arranged and compiled by marvin koala & salva claim

further information and booking contact: www.naked-festival.com

70 minutes of psy, trance & goa

01.

6:48 Min
02.

7:12 Min
03.

8:20 Min
Weitere Songs
01.

12284
mal aufgerufen
230:46:50
Stunden angehört
26285
mal angehört
Account melden