Masocco nicolas
Profi Artist
Zur Homepage
Lass mal hören!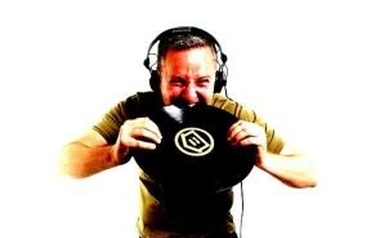 taking the rythm from his trances and minimalists melodies to rythm his own success. And thus allowing him to cross the road of famous DJ internationally recognized…
After all these years of mix and musical deepening ; And because it's the utimate way to be in symbiosis with his public, Manic decided, at the age of 32, to create his own melodies.
Tainted Buddah-Recs will be first label signed, thus contributing to the beginning a new adventure … Since he signed on the label of london "Electric Valley", and today, Manic rejoind the label italian "House Park Records"...
For booking:
nicolas.masocco@gmail.com
soon, the appearance of two firsts tracks (trance/minimal)..."
Stay aware of good sounds
Manic
Album: New York E.P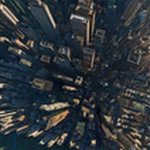 New York E.P
4 tracks

1. Manic-central park (synthetic edit)
2. Manic-walk in manhattan
3. Manic-a man in New York
4. Manic-central park (original mix)
Album: LAGOON E.P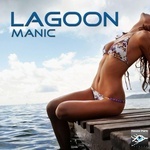 LAGOON E.P
Manic-lagoon
Manic-the wave
Manic-virus

http://www.beatport.com/release/lagoon/814472

01.
02.

03.

7431
mal aufgerufen
243:09:13
Stunden angehört
30991
mal angehört
Account melden