Konni Music aka not the best but the most handsome
MOM-Star
Lass mal hören!
Album: Random Songs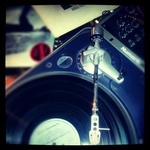 Random Songs
Random Songs
Album: C&K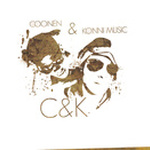 C&K
Coonen & Konni Music - C&K 2012

Drei weitere Songs findet ihr auf der AP von Coonen. Alle Songs natürlich auch bei Soundcloud 4 free.

http://soundcloud.com/coonen/sets/c-k/

To download the whole Tape: http://www.sendspace.com/file/8ol0h0

Lyrics: Konstantin Wiesemann/Fernando Rocha
Recording: Ben Flava/Konstantin Wiesemann
Cover Design: Ben Flava
Mix/Master: Konstantin Wiesemann
Album: Altzmann Crew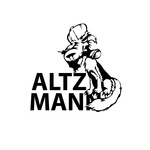 Altzmann Crew
Songs mit Altzmann

01.

5:09 Min
24250
mal aufgerufen
145:19:43
Stunden angehört
30183
mal angehört
Account melden