Phil, Marcel, Timo, Ilias
Köln
Profi Artist
Zur Homepage
Lass mal hören!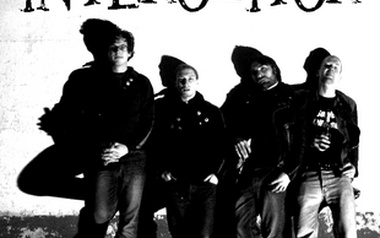 Marcel, Philipp, Ilias, Timo.
Zwei Sänger, zwei Gitarren, ein Bass und ein Schlagzeug.
Krachkrawall und mehr.

Outtakes von unserem neuen Album, "Hit & Run", aufgenommen und gemischt vom grossartigen Paul Smith (Dumbell, The Damagers) in den grossartigen "Burning Ear Studios" zu Köln, gemastert vom grossartigen Tom Bone (Ex King-Khan, The Hara-Kee-Rees).

Anhören!!
Diskografie
01.
3:54 Min
02.
3:07 Min
8290
mal aufgerufen
34:49:47
Stunden angehört
13220
mal angehört
Account melden