Marek P.
Niedersachsen
Profi Artist
Lass mal hören!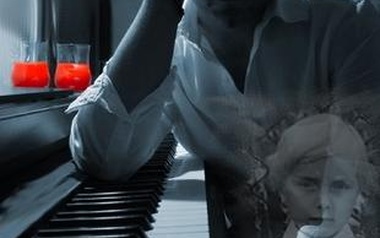 Album: Personal Movements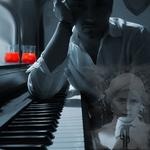 Personal Movements
Entstanden in den letzten Jahren/Monaten als Ausdruck und seelische Verarbeitung einiger Ereignisse aus meinem Leben.
Alles selbst produziert.
Viel Spass...
Album: In the Corner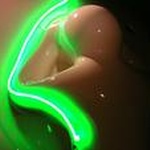 In the Corner
Zum Entspannen, als Erinnerung an eine schöne Zeit.

01.

3:35 Min
02.

4:16 Min
03.
2:18 Min
Album: PROTOTYPENBAU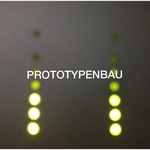 PROTOTYPENBAU
Zurück nach einer sehr , sehr langen Pause... mit neuen Ideen und einer neuen Umsetzung.
Album: Distant Places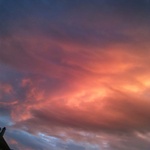 Distant Places
.

01.

2:20 Min
02.

5:10 Min
20723
mal aufgerufen
376:31:49
Stunden angehört
45907
mal angehört
Account melden