Eike, Max, Jan, Meurer
Koblenz
Profi Artist
Zur Homepage
Lass mal hören!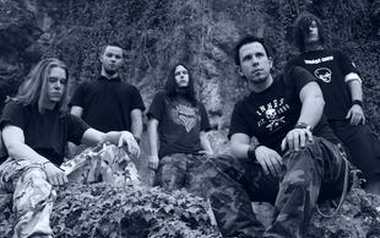 BUGHOLE steht für runtergestimmte, aggressive und grundehrliche Musik zwischen Thrash, Groove und Hardcore.
Album: fight me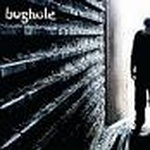 fight me
Mit ihrer 2. EP fight me geht es nun westenlich härter und schneller zu als auf dem Vorgänger.
Thrashmetal vom feinsten.

Taken from: http://members.lycos.co.uk/veilzine/demos_frames.html

BUGHOLE
Fight Me - Demo CD
Bughole is a new born band from Germany. They have only two years of existence but so far they have released one demo CD, their first one and a CD single. "Fight Me" is their second demo work which was released earlier this year. In this work the band has included three tracks and eleven minutes of pure metal music. So I am pretty sure that you can imagine the musical direction of Bughole, even only from their creation year. I mean they are young guys; they formed back in 2004 so of course they deliver to our ears a mixture of thrash metal with hardcore elements especially on the vocals. Of course the band has a lot of energy and aggressive moments in their music and through these three songs they have passed almost perfectly the picture of their sound to the listeners. I believe it is a thrasher version of SOULFLY just to get a clearer picture of Bughole.
Official Site: www.bughole.de
E-mail Band: info@bughole.de
Antonis Maglaras
Album: My Revelation
My Revelation
written 2007 by bughole
text 2007 by Achim Schneckenbühl

Recorded @ "Liquid Aether Studios" in Schleiden Broich under the supervision of mastermind Mario Dahmen (www.soundsofgrace.de)

Mastered by Alan Douches of West Westside Musik NY USA
(www.westwestsidemusic.com)
Single: Demo 2008
Demo 2008
Recorded and Mixed @liquid Aether Studios Schleiden Broich (www.soundsofgrace.de)
Mastered @ Skywalrecords Trier

01.

5:05 Min
02.

3:07 Min
15289
mal aufgerufen
148:07:34
Stunden angehört
13595
mal angehört
Account melden