Thorsten Schäfer
Mecklenburg-Vorpommern
Artist
Lass mal hören!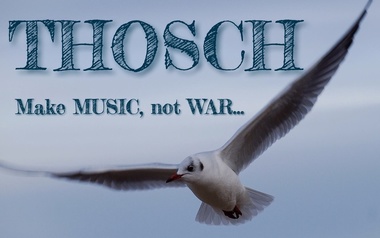 Friedrich von Schiller

Als reiner Autodidakt und Hobbymusiker habe ich keinerlei professionelle Ambitionen. Musik machen bedeutet für mich, meine eigene momentane Stimmung oder aktuelle Erlebnisse festzuhalten und auf meine Art auszudrücken. Da ich ein miserabler Sänger bin, habe ich mich auf instrumentale Songs verlegt (jedoch sei jede Sängerin/ jeder Sänger herzlich eingeladen, sich an meinen Songs auszutoben...). Bis auf die Drums ist nichts programmiert, sondern alles selbst von Hand eingespielt. Wer will, kann also immer kleine Timing-Probleme oder unsaubere Bendings entdecken. Doch für mich ist der Spaß am Musik machen wichtiger als professionelle Perfektion. Wem es gefällt, dem wünsche ich viel Spaß...
Album: Moods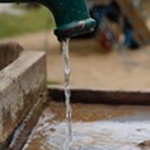 Moods
Different moods...
Album: Let's Talk About The Weather...
Let's Talk About The Weather...
Einfach nur Spaß am Gitarre spielen...
Album: The Harder Way
The Harder Way
Inspiriert durch den Hardrock der 60er, 70er und 80er Jahre...
Album: Roots
Roots
Meine Wurzeln im Glamrock und Punk...

01.
02.
03.
Projekte: Songs, an denen ich mitgewirkt habe...
01.
3:33 Min
1447
mal aufgerufen
10:04:48
Stunden angehört
5264
mal angehört
Account melden