RedRaw / SicKnature / Drucksurfer / SubStance
Berlin
Profi Artist
Lass mal hören!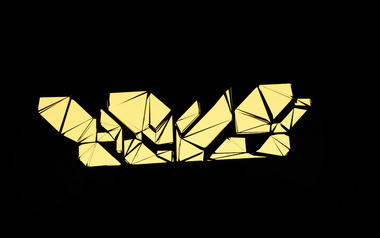 Ich bin RedRaw/SicKnature in Dubstep und SubStance in DnB.

Mitglied von Drucksurfer.

ich arbeite mit FL nun schon seit ca 2001 (FL2/3) und mittlerweile mit FL 9 und 10

Drucksurfer sind 2 personen, ich und Xenofish welcher sich auf Breakbeat und ähnliches spezialisiert.

habe allerdings auch Cubase, Ableton Live und Reason da.
mit Studio One, Logic und Pro Tools kenne ich mich auch aus.
Album: Dubstep 1 Compilation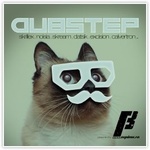 Dubstep 1 Compilation
RedRaw - On Fire released mit unteranderem

Skrillex, Calvertron, London Nebel, Example, Dead Audio, The Freestylers, Hectic, Tikay One, Noisia, Excision,
Datsik, Sound Avtar, Sicktune, Speciez, Bukez Finezt, Dansu, Hecq.
Album: Recent Drum and Bass
Recent Drum and Bass
meine letzten tracks.

01.
4:56 Min
02.
03.
5:40 Min
Weitere Songs
10286
mal aufgerufen
164:39:06
Stunden angehört
9229
mal angehört
Account melden