Heiko Heidemeyer
Kiel
MOM-Star
Zur Homepage
Lass mal hören!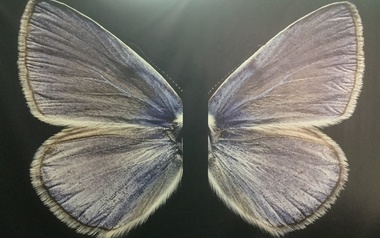 Ich werde alle Titel die hier online sind, nur noch als Hörproben anbieten.



Name ist Programm.
--------------------------------------------------------------------------------------------------
Ich verführe euch weiterhin in Versuchung und Erlöse euch vom Alltag.

Meine Musik ist teilweise tiefenentspannt, melancholisch und zum Träumen
und wurde mal als friedlich bezeichnet, was es am besten trifft.
Traumhaft und auch mit einer schönen Wärme versehen.
--------------------------------------------------------------------------------------------------
Es fühlt sich an, als wäre es meine Bestimmung, solche Musik zu machen.



Ich spiele zudem auch eine Laserharfe, indem ich mit dem Lichtstrahl den Klang erzeuge.
Sounds und Laser verschmelzen miteinander und man fühlt die Klänge in einer ganz neuen Form.

Ein selbst erstelltes Video ist auf meiner Homepage zu sehen.
Album: Sound of Angels
Sound of Angels
Schmetterlinge sind kleine Engel auf Erden.
Album: Amazing Silence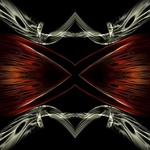 Amazing Silence
Bezaubernde Stille.
Die Stille (von althochdeutsch stilli: ohne Bewegung, ruhig, ohne Geräusch) bezeichnet in der deutschen Sprache die empfundene Lautlosigkeit, Abwesenheit jeglichen Geräusches, aber auch Bewegungslosigkeit.
Quelle: Wikipedia
Album: First Aid for Soul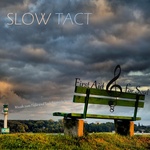 First Aid for Soul
Durch Musik entfaltet sich erst die Schönheit des Lebens und ändert die Sichtweise mancher Dinge.

Ob ihr die Erste Hilfe annehmt, überlasse ich euch selbst.
Ich zeige euch lediglich die Tür - hindurch müsst ihr alleine gehen.
Wir hören uns dann auf der anderen Seite.
Album: Sinnfindung 1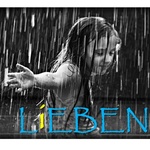 Sinnfindung 1
Ich habe hier ein Mix aus mehreren Titeln mit sanften Übergängen zusammen gestellt die ca eine halbe Stunde zum verweilen einladen.

01.

28:07 Min
02.
38:10 Min
Album: Shik
Shik
In dieses Album lade ich Songs hoch die auf Uptrax noch lagern.
Album: Ambientwave 2013, 2014, 2016, 2018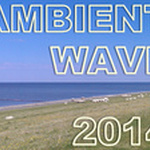 Ambientwave 2013, 2014, 2016, 2018
Songs für Ambientwave

01.

0:52 Min
02.

6:46 Min
03.

6:07 Min
Album: Echoes of Air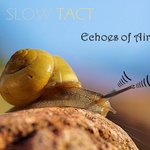 Echoes of Air
Projekt Zukunft
Projekte: Songs, an denen ich mitgewirkt habe...
01.
02.

13421
mal aufgerufen
318:34:13
Stunden angehört
153400
mal angehört
Account melden