Divine Disorder
Andere Stadt
Profi Artist
Zur Homepage
Lass mal hören!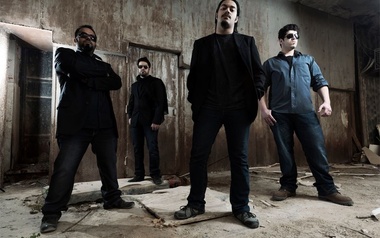 https://www.facebook.com/divinedisorderband
Sorry für schlechtes Deutsch, wir kein Deutsch sprechen.
TODAY - 3rd of November we celebrate PREMIERE of our debut ALBUM "Garden Of Dytopia"!
Check our videos on youtube!
We also recommend our interview in "Legacy" magazine.
Visit also our website where you can purchase our CD:
http://divine-disorder.com/
Diskografie
01.

1:28 Min
02.

4:36 Min
03.

9:12 Min
3271
mal aufgerufen
09:04:47
Stunden angehört
14440
mal angehört
Account melden