DEZHAT
Heidelberg
Profi Artist
Zur Homepage
Lass mal hören!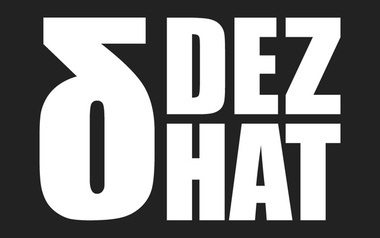 Album: BANNED OVER HEART RISK
BANNED OVER HEART RISK
Electronic Rap & Bass Music from Mannheim.

Music and vocals: Christian Engel
Mix: Christian Engel and Alexander Siebert
Mastering: Alexander Siebert

www.dezhat.com

------------------

DEZHAT on Youtube:
https://www.youtube.com/dezhat
Weitere Songs
01.

4:13 Min
02.

3:44 Min
03.
3:03 Min
Projekte: Songs, an denen ich mitgewirkt habe...
01.

4:49 Min
5476
mal aufgerufen
52:33:52
Stunden angehört
40228
mal angehört
Account melden