Gschnell Christian
Profi Artist
Lass mal hören!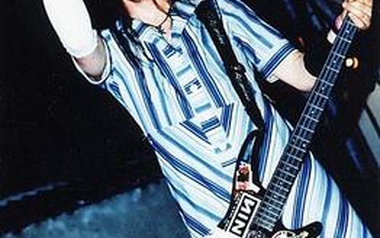 play in a lot of other Band
DREAM DIVERS (Metal Industrial) play Bass, on mom
FELINE MELINDA (Hard Metal) play Bass, on mom or
www.felinemelinda.com
DUST IN PROJECT (Alternativ Metal)play Bass, on mom
HUMAN NOISE CELL (Noise Project) plays Guitar and Voice,
soon on mom
RU 485 (Electro Rock) plays Bass,Guitar,Synth
und account die in diesen projecten vertretten sind
REZIELNERO & RAY BROWER
und infernogenosse RAIDERS MANUAL
Single: Clean Mind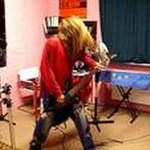 Clean Mind
Electro Industrial
welcher sehr verwanzt und verschranzt ist
hat nen gewiesen style
den INFERNO STYLE

01.

2:06 Min
02.
6:13 Min
18373
mal aufgerufen
105:29:54
Stunden angehört
15681
mal angehört
Account melden