Sebastian Meißner
Dresden
MOM-Star
Zur Homepage
Lass mal hören!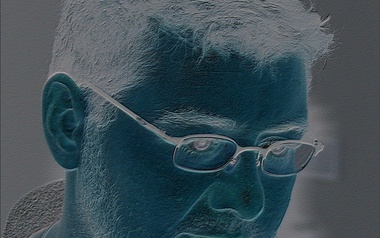 Sie begleitet mich, schenkt mir Kraft aber auch Trost und ist mir in allen Lebenslagen eine Art Seelenpflaster.
Die Reflexion meiner Gedanken - alles was mich beschäftigt, bewegt und berührt.
Es ist der Versuch diese Gedanken durch die Musik zum Ausdruck zu bringen und sie hörbar zu machen.
::::::::::::::::::::::::::::::::::::::::::::::::::::::::::::::::::::::::::::::::::::::::
Hauptsächlich produziere ich elektronische Musik
::::::::::::::::::::::::::::::::::::::::::::::::::::::::::::::::::::::::::::::::::::::::
Wenn ihr etwas mit meiner Musik anfangen könnt, freue ich mich über eure konstruktiven Anmerkungen.
Achtung: Die neuesten Songs stehen, im jeweiligen Album, immer unten !!!!
Viel Spass beim Hören.
https://www.facebook.com/Sebastian.MeissnerNaitSabes
Wer mich kontaktieren möchte: hier meine E-Mail Adresse:
sebastian.meissner71@gmx.de
Album: The other Side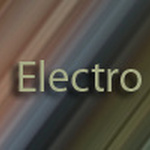 The other Side
Hier kommen Elektrosongs von mir rein.

01. Liquid Sky (Drum & Bass)
02. After Hours (Tech House)

01.

5:36 Min
02.
5:03 Min
Album: Ambient / Chillout / Soundscapes / Spiritual / Meditation
Ambient / Chillout / Soundscapes / Spiritual / Meditation
01. Behind and Between
02. Hypnotized
03. Spirit of the Universe
04. Stardiver
05. reflected
06. Moments of Silence
07. harmony of the spheres
08. Radioactive Nomandsland
09. Lost World
Single: So..die Zeit (RMX)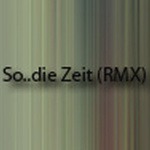 So..die Zeit (RMX)
Ongaku hat zu mich zu seinem Remix-Projekt eingeladen von "So..die Zeit" mitzumachen. Klar habe ich da zugesagt.

Er schickte mir fünf klar und einfach strukturierte, vielseitig zu interpretierende Spuren, zur freien Verwendung.

Hier hört ihr meinen Beitrag dazu.
Ich hoffe, man hört noch seine Spuren raus, denn sonst wäre es für mich kein Remix mehr.
Ich habe mir bewußt Zeit gelassen, aber es hat mir unheimlich viel Spass gemacht.

Ich bin auf eure Eindrücke gespannt und wünsche viel Spass beim Reinhören.

Mein Dank geht an Ongaku für die Remix Möglichkeit.

PS: Hört euch auch das Original von Udo zum Vergleich an.
Ja, dass Ende ist abrupt, aber ich möchte, dass die Hörer wieder in diese Welt zurück kehren.

© August 2009 / Ongaku & Nait Sabes

01.
6:40 Min
Album: Collabo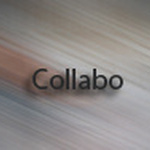 Collabo
01. unknown destination mit (32-Elements)
02. angel without wings (Instrumental)(32-Elements&Camia)
03. Stardiver (Speerwolf vocal Version)
04. Stardiver (Alexa's humankind vocal Version)
05. a long way (Speerwolf vocal Version)
06. a long way (Speerwolf+Matzumi vocal Version)
07. a long way (Final Version)
08. Hypnotized (Mother of Percy vocal Version)
09. Lost World (Mother of Persy Vocal Version)
10. After Hours (Mother of Percy Vocal Version)
Album: Remixes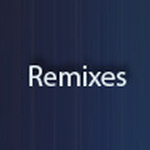 Remixes
01. reflected (32-Elements RMX)
02. Hypnotized - feat Art Lip
03. stardiver - Art Lip Remix
04. Stardiver feat Alexa + Art Lip (überarbeitete Version)
05. zahnschmerzen - after hours (feat Schlempinskys World)
Projekte: Songs, an denen ich mitgewirkt habe...
118468
mal aufgerufen
2756:31:56
Stunden angehört
536669
mal angehört
Account melden