Kerstin Sander
Münster
MOM-Star
Zur Homepage
Lass mal hören!
Album: Mr. John Doe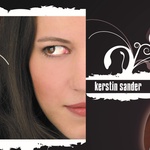 Mr. John Doe
Studioaufnahmen (Scoring Stage Babelsberg)

Musik/Text/Demovorlage Kerstin Sander
Mitwirkende: Gitarre/Keyboard/Mix Volker Schneider, Schlagzeug/Tamburin Tim Lorenz, Mix/Sound Asa

copyright: Kerstin Sander

01.
3:23 Min
03.

2:52 Min
Album: Kerstin Sander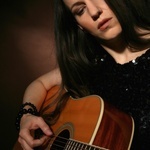 Kerstin Sander
Demos (Homerecording)

copyright K.Sander
Single: breaking the surface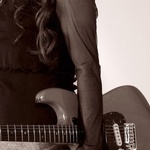 breaking the surface
Demo (Homerecording)
Kollabo mit Staci und Nico B. aus L. bei W.)

copyright K. Sander

01.

3:24 Min
Album: Kerstin Sander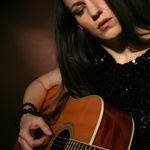 Kerstin Sander
Demos (Homerecording)

copyright K. Sander
36811
mal aufgerufen
720:12:27
Stunden angehört
121670
mal angehört
Account melden