Frederik & Gerda Plets-Van Der Linden
Andere Stadt
Hörer
Zur Homepage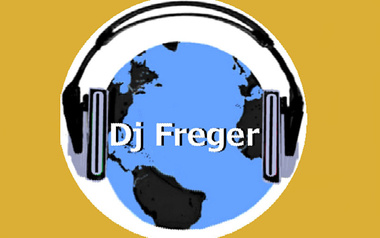 We love lots styles of music, and listening to music is one of our hobbies.
Neither of us can't sing, or plays an instrument.
We're always open to discover new talent or artists that you can't find in the hitparade.
Frederik is also DJ Freger on radio stations
My radio program GLOBETROTTER MIX is a mix of independent- and hitparade music.old & new. For each radio I made a unique mix for each radio:
◘ Fame Music Radio - Johannesburg South Africa,
http://www.famemusic.co.za/
see schedule
◘ Radio-Happyness Belgium every Saturday 04-06 PM CET or UTC +2 (summertime) :
http://radio-happyness.be
◘ Fishing Country Now-Cowgirl Divas Radio in Oklahoma City, US
http://www.fcnr.net/home/
see schedule
♦You can find the playlist on facebook at:
https://www.facebook.com/groups/1376782252546618
or on the facebook pages/group of the radios.
Come listen to non-stpp Globetrotter Mix ♪♫
♦ You can re-listen at Mixcloud DJ Freger :
https://www.mixcloud.com/Freger65
DJ Freger is also Independent Artist promoter (do all free/gratis)
FTM - Freger's Music Team is my own independent artists team
https://www.facebook.com/groups/freger65
*Other hobbies*: Ships and Shipspotting, watching cycling races on tv.
2498
mal aufgerufen
Account melden