Andy
Hamburg
MOM-Reviewer
Zur Homepage
Lass mal hören!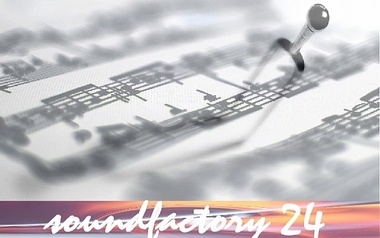 Meine musikalischen Einflüsse sind besonders von Tangerine Dream, J.M.Jarre, Kraftwerk und Schiller geprägt. Aber auch die Italo-Disco Welle der 80/90-er hat mich hautnah erreicht und mit gezerrt.

Betrifft meine Bewertungen:
Ich höre mir jeden Song in abgeschotteter Umgebung mehrmals komplett an, um mich möglichst gut in die Aussage der Tracks einzufühlen, bzw. den Künstler musikalisch zu verstehen..
Es dauert also eine gewisse Zeit, bis ich mich einem Song total genähert habe. Dementsprechend lange ist auch die Reaktionszeit meiner Bewertungen.
Ich werde keine Rezension nur in Form von Sternen hinterlassen, eher belasse ich es auch mal bei einer reinen Textbewertung, denn an einem möglichst aussagekräftigem Feedback ist mir sehr gelegen.

mehr "über mich" in der Bio

Vielen Dank !
Andy
Album: Ambient Wave 2017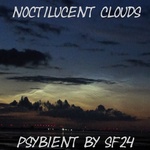 Ambient Wave 2017
10 Minuten Reinstelektronik zur AW2017

01.

9:60 Min
Single: Psyware
Psyware
Das komplette Album "Psyware 2.4"

01.
57:23 Min
Album: unsuspecting
unsuspecting
the Ambient Site of SF24
Album: art ifacts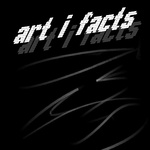 art ifacts
Artefakte, Multimediale Urteilchen

01.

25:46 Min
Album: inside a.a.-cell's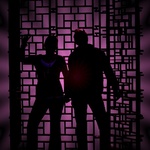 inside a.a.-cell's
Songs aus unserem gemeinsamen "a.a.-cell's" Projekt
Mit Alexandra aka "Lexa Mell"

01.

8:26 Min
02.

Album: Works by Sachiko Musashi & Soundfactory24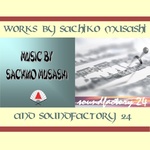 Works by Sachiko Musashi & Soundfactory24
gemeinsame Songs

01.
8:52 Min
Single: Haunted
Haunted
Co-Op mit Anja, (Aeris Unique)

01.

6:50 Min
Album: Laboratories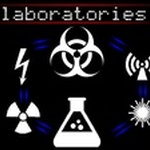 Laboratories
-eXpErImEnTeLlEs - vielleicht was für Chemiker bzw. Physiker

01.

6:37 Min
02.

7:50 Min
03.

6:06 Min
Weitere Songs
01.

5:44 Min
02.

5:40 Min
Projekte: Songs, an denen ich mitgewirkt habe...
23667
mal aufgerufen
876:48:14
Stunden angehört
163320
mal angehört
Account melden