Tobias Müller
Dresden
MOM-Star
Zu meiner Homepage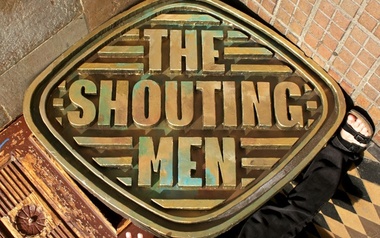 Album: The Shouting Men | One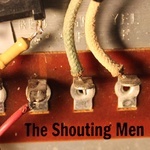 The Shouting Men | One
Live aufgenommen im Proberaum im November 2010 (Bläser und Orgel sind over-dubbed).

The Shouting Men: Daniel Franke (Schlagzeug), Hannes Farrenkopf (Bass), Tobias Winkler (Gitarre), Benedikt Höhme (Gitarre), Tobias Müller (Gesang)

Gastmusiker: Edi Farrenkopf (Orgel), Johannes Schleiermacher (Sax, Querflöte), Mathias Bieling (Trompete)

02.

4:23 Min
Album: The Shouting Men | Live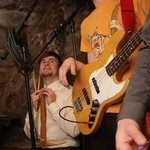 The Shouting Men | Live
Live- und Probenmitschnitte

02.

4:00 Min
03.

4:21 Min
Album: giftshop
giftshop
Songs meiner ehemaligen Band giftshop.

01.
4:10 Min
Weitere Songs
01.
4:50 Min
17066
mal aufgerufen
603:29:37
Stunden angehört
28859
mal angehört
Account melden