Sven Rechburg feat. Alexandra Tschida
Rheinland-Pfalz
Profi Artist
Zur Homepage
Lass mal hören!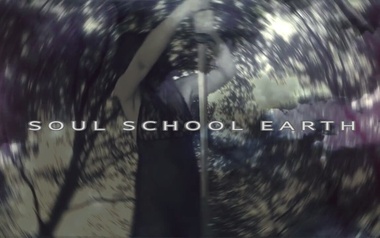 Alexandra Tschida : vox,soprano
Clivia : vox,soprano

Es handelt sich um elektronische Musik mit Einflüssen aus Klassik,Industrial,World und Techno.Alexandra Tschida und Clivia geben mit ihren engelsgleichen Stimmen einen interessanten Kontrast zu Svens eher düsterer Musik,die mit Melancholie durchzogen ist.Dabei ensteht ein schönes musikalisches Gleichgewicht.Sehr angenehm zu hören.

Electronic music with influences from many genres: classical,
industrial, world and techno. Alexandra Tschida and Clivia's angelic
voices contrast Sven's melancholic music. This results in an
interesting musical balance that is pleasing to hear.
Album: Homecoming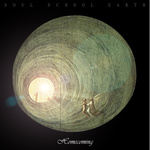 Homecoming
SOUL SCHOOL EARTH
Single: Twinkle Star
Twinkle Star
SOUL SCHOOL EARTH - Twinkle Star

01.

02.

23184
mal aufgerufen
03:09:30
Stunden angehört
2981
mal angehört
Account melden