Verena
MOM-Star
Lass mal hören!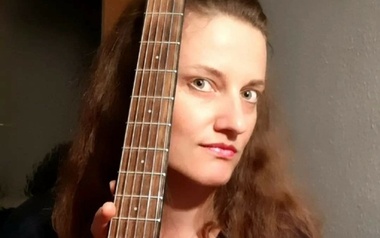 Gerne schreibe ich auch Gedichte über die unterschiedlichsten Themen.


Music was my first love, and it will be my last.
Album: Love Isn't Easy
Love Isn't Easy
Songs aus dem Herzen für die Seele.

Aufgenommen Ende 2013 im Birdfly Records Studio - ein großes Dankeschön an Robert L.
Weitere Songs
Projekte: Songs, an denen ich mitgewirkt habe...
01.

3:16 Min
02.

3:31 Min
30365
mal aufgerufen
187:30:34
Stunden angehört
35618
mal angehört
Account melden