Precision Cut - Prog on Syndicate Rec.
Bonn
Profi Artist
Zur Homepage
Lass mal hören!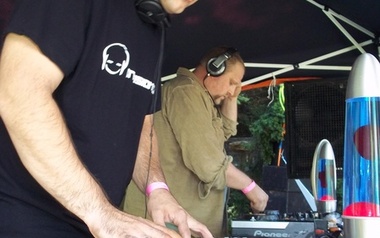 He started making music in 2007.
His Musicstyle can be definied as Progressive Trance, with a lot of mystic, floating & melodious elements, and if he still gets more skills, he will invent his sound again, surely!
Diskografie
15131
mal aufgerufen
784:35:34
Stunden angehört
35107
mal angehört
Account melden