Nane
Profi Artist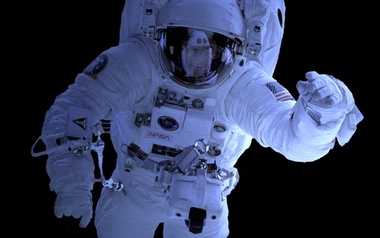 Nordische Philologie + Germanistik.
Rebell / Improvisator / Winterkind.



TAKE ME OUT OF HERE !!!!!!!!!

Feed the fire
Break your vision
Throw your fists up
Come on with me

Levende er bare den som har en lidenskap eller en lidelse som er større enn ham selv.


P.S.: Es gibt REGELN ????????
Ich mach was ich will !!!!!
Diskografie
8688
mal aufgerufen
268:32:37
Stunden angehört
13913
mal angehört
Account melden