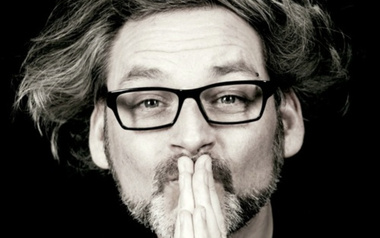 While working in public service he got in touch with playing drums and realized that rhythm and beats were of much bigger interest for him than harmonics. When studies and apprenticeships became important it was no longer possible to maintain the band. But creative musical hunger had been unleashed and another way to get satisfied had to be found.Starting with programs like ReBirth and SF Acid, he took his first steps into electronic music production, but buying a Yamaha RM1X Groovebox finally made up his mind. Breakbeats were essentially the first result, but soon he made first contact with the Psychedelic Trance scene. That was the time he met Stefan Witt (marke.eigenbau) and Arne Liedtke (Mantik). They made fast progress using Cubase VST5 and various midi-devices. "TriOptimum" was born, pumping progressive Psy-Trance. A lot of gigs in Northern Germany were performed and some releases at Headroom Records and an EP for the Greek label ZMA Records were made. A really inspiring time! In 2003-2004 the varying musical tastes of these three guys drove them more and more apart. Beginning as a side-project, "Morja" now took on more serious form, at the same time, the Psy-Trance era had come to an end.
From 2004-2008 Morja's sound made some crazy mutations from technoid psystuff to shakin' Electro-House to minimally influenced Tech-House. In 2009 he contributed two tracks to compilations at Planet BEN Records. Moving 2010 to Hamburg and changing his production setup he started to get his sound more in shape. In 2012 regulary releases coming on CTS Recordings and Phobo Records, reaching from Tech- to Minimal House, are the first steps for musical world domination – so stay tuned for the coming debut set which will be presented in early 2013!
ADD ME @facebook:
http://www.facebook.com/pages/Morja/186932382662
OR @twitter:
https://twitter.com/Morjamusic
Album: 2013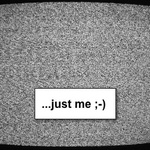 2013
Neues Jahr - neuer Sound :)
Album: Releases 2012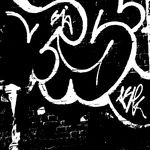 Releases 2012
Schöne Sachen sind passiert in 2012!
Single: Releases 2009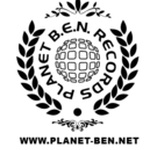 Releases 2009
Releases so far ..
Album: Aktuelle Projekte (2012)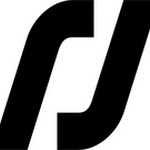 Aktuelle Projekte (2012)
Ich bin wieder da! 2012 wird musikalischer und vor allem produktiver als das vergangene Jahr ;))
Album: Remixes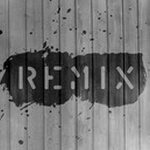 Remixes
Hier gibt es einen kleinen Eindruck meiner Remixes.
Album: Projekte (2011)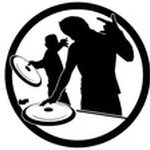 Projekte (2011)
Neues Jahr, neues Album. Ich habe eine 6-monatige Produktionspause hinter mir und fange jetzt wieder an!

STAY TUNED! xD
Album: Old Cubase Days (2009/2010)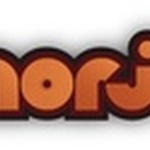 Old Cubase Days (2009/2010)
Ein Archiv alter Tracks aus 2009/2010.

01.

8:05 Min
Album: Not finished yet ..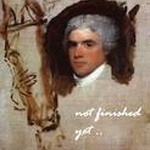 Not finished yet ..
Entwürfe und alles, was noch den letzten Feinschliff benötigt ..
Album: FUN TRAX
FUN TRAX
Hier kommt alles rein, was den "ernsten" Alltag im Hobbystudio gern mal etwas aufheitert.

01.

5:00 Min
Album: Nostalgie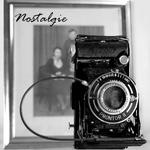 Nostalgie
Alles aus alten Tagen ..
Projekte: Songs, an denen ich mitgewirkt habe...
01.
7:02 Min
45366
mal aufgerufen
2400:35:53
Stunden angehört
124433
mal angehört
Account melden