Marc Feldmann
Andere Stadt
MOM-Star
Lass mal hören!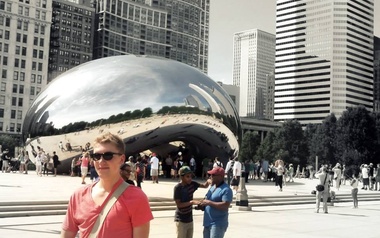 Ich bin Marc, 22 Jahre alt und mache neben meinem Studium Musik. Manche kennen mich vielleicht noch von frueher als 'Soul n Sound'.

Zur Zeit uebe ich mich in das Mysterium des Mastering hinein. Hierzu freue ich mich ueber jeden Track, den ich zum Ueben bekommen kann. Falls ihr mir hierfuer einen Track schicken wollt, schreibt mir bitte eine PM.

Für Collabos generell und immer offen! Auch für Review- bzw. Bewertungsanfragen, sofern sie individuell und kein Spam sind.
Album: All the Melodies in my Head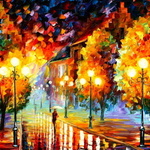 All the Melodies in my Head
Alle möglichen Melodien die mir durch den Kopf gehen
Album: Relaxx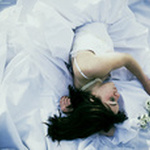 Relaxx
Mein Bar/Lounge Album "Relaxx"


Cover:
Spring Days
copyright by: MOTH ART - Marta Bevacqua photos
Thank you very much!
28511
mal aufgerufen
541:50:56
Stunden angehört
82284
mal angehört
Account melden