Klaatzu!
Profi Artist
Lass mal hören!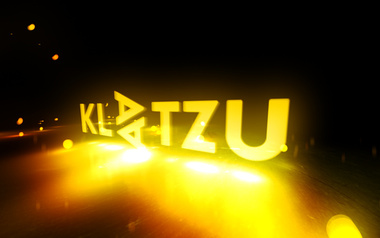 Hi my name is Klaatzu! ;) Making music since 2003. In this time I made it to get little experience in different genres. Today my favourite sound is electronic music and I produce Progressive House/Trance, Minimal and Techhouse.......ENJOY ;)

"Water Drops (Short-Edit)"
Platz 1 am 26.06.2011 in den Minimal Charts
Platz 13 am 09.07.2011 in den Electro(all Genres) Charts
Hit des Tages am 08.07.2011
Single: Water Drops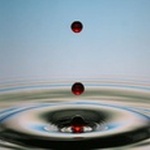 Water Drops
Wassertropfen ;) © 2011 Klaatzu

01.

3:45 Min
4943
mal aufgerufen
103:21:32
Stunden angehört
6782
mal angehört
Account melden