Jasper Bätge
Bremen
Profi Artist
Zur Homepage
Lass mal hören!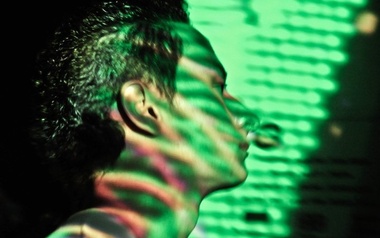 Started in Bremen, Germany (2004) to produce for fun for his friends hip hop and Rap Beats, being in this time more a R and B lover…
After two years he got again to Colombia and started to produce Electronic music, after getting great feedback from big artists and international DJs, he decided to get more seriously in the music production and business. So in 2009 he started to create his own label called Mindless Factory Rec.
Now he had all doors open to bring out to the market whatever he wanted, without having somebody ales judging his work… with this new opportunity he got involved even more and got the chance to sign more international Producers that also had good feedbacks from many big DJs, being there selves professional artists.
After a good time of doing music and making private and public partys in representation of his label and with the help of a good friend and designer Simon Botero (MF official designer) making the cover and page designs. After that he got to know DJaguar an good know old school DJ that invited him to join his booking Booyabooking, after time doing work together they released (in process) a featured work with very tech house latin sounding tracks and great energy.
Now he is working with three friends Camilo Jara, Luis Granada, and Alejo Marulanda (VJ GRASS) in a new project called RHYTMATICA, based on techno underground music they have all ready great projects in the coming weeks. Also se us live performing after the great conference that y will give you ! SEE YOU IN THE STUDIO!
Diskografie
01.

11:00 Min
02.
9:23 Min
6206
mal aufgerufen
302:29:49
Stunden angehört
10628
mal angehört
Account melden