Jon Muse-Lee & Tom Ivers
Bayern
Profi Artist
Zur Homepage
Lass mal hören!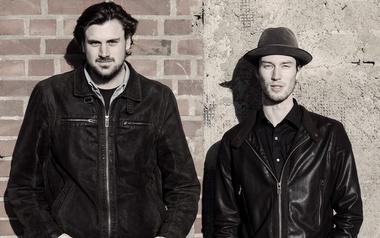 Live laden sie auf eine abwechslungsreiche Reise von ruhigen melancholischen Parts, über drückende Powerbretter zu lässigen und treibenden Dance-Nummern ein. Hier stellt vor allem der mehrstimmige Gesang ein wichtiges Merkmal dar.
Durch die musikalische Vielfalt ist, egal ob im Rock-Club oder als begleitende Bar-Musik, ein passendes Live-Musik-Programm garantiert.

Bis dann Freunde der Sonne!

See you on the Road,

Dirty Old Spice
Album: MOONY MONDAY EP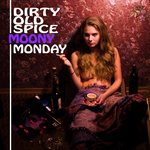 MOONY MONDAY EP
Unsere erste EP in 2er-Besetzung - viel Spaß :)

01.

3:52 Min
02.

3:23 Min
Album: Bob's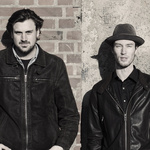 Bob's
Neue Aufnahmen für das 2-Mann Projekt ;)

Bestehen aus einer Bariton-Gitarre, einem Schlagzeug und 2 meistens gedoppelten Gesängen, um möglichst an den Sound zu kommen, den wir auch Live haben.

Viel Spaß :)

01.

3:18 Min
02.

4:22 Min
Album: Songs For Mama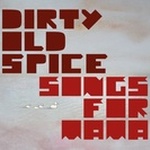 Songs For Mama
unser 3. selbst aufgenommenes album.
drums in einer scheune eingespielt ;) - den rest im keller.
songs / musikvideos folgen...

01.

4:05 Min
02.

2:36 Min
Album: Sex With Elephants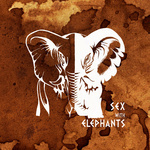 Sex With Elephants
'Sex With Elephants' ist unser 2. Werk.
Ein Video zum Song Stride ist bereits in Youtube:
http://www.youtube.com/watch?v=cXuUK5i9EsA

Im iTunes Store ist es jetzt auch verfügbar - freuen uns über alle Bewerter und natürlich Käufer!
https://itunes.apple.com/de/album/sex-with-elephants/id621442794

01.
7:24 Min
02.

4:09 Min
Album: Folow The Traveler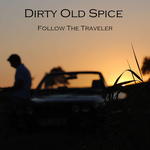 Folow The Traveler
Unser erstes Album - selbst aufgenommen.

Erscheinungsdatum: 28. September 2011
Dauer: 42:00

1. Intro 0:23
2. Burning Children 5:43
3. Rockysbone 3:24
4. Drug.S.H.E. 4:11
5. City's Heat 1:12
6. Groove City Knight 6:20
7. 84 5:50
8. Desert's Heat 1:22
9. James 5:21
10.Crime On The Streets 5:38
11.Follow The Traveler 2:36

01.

6:20 Min
Weitere Songs
17845
mal aufgerufen
376:58:50
Stunden angehört
29211
mal angehört
Account melden