Dirk Szarzynski, Thorsten Maaß, E. Christian Urginus
Nordrhein-Westfalen
Profi Artist
Zur Homepage
Lass mal hören!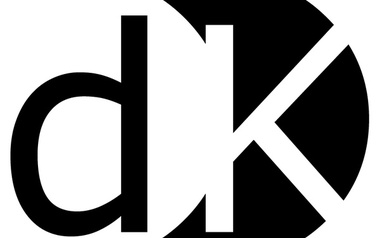 Dirk Szarzynski

chief songwriter, keyboards and drums

designKLANG's mastermind. Him the incomparable sound, the rhythm and message of the songs is to thank.

Thorsten Maaß

keyboards, guitar, vocals

Harsh sounds. With guitar and deep vocals, Thorsten rounds off the overall sound.

E. Christian Urginus

lead vocals and keyboards

The voice. After years of pop and musical training, Christian lends his voice to the sound of designKLANG to be icing on the cake.
Album: PREPRODUCTIONS - Listen & Tell Us What YOU Think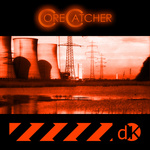 PREPRODUCTIONS - Listen & Tell Us What YOU Think
PREPRODUCTIONS - Listen & Tell Us What YOU Think
5704
mal aufgerufen
223:24:14
Stunden angehört
9680
mal angehört
Account melden