deep.
Erfurt
Advanced Artist
Zu meiner Homepage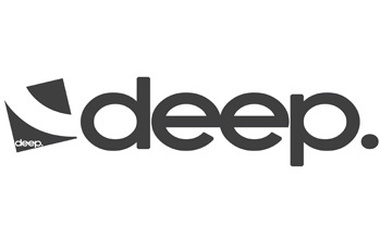 <br>
we're looking for some fresh and inovative artist with
passion and engagement for quality house music!
<br>
the deep.-sound is a blend of funk-ed up pumping under
ground house music that never fails on the dancefloor.
<br>
We walk at the head, not behind!
<br>
please send your demos to:
demo@deep-musiclabel.de
<br>
distributed by dig dis
<br>
deep.
c/o andré schlöffel
kunstmühlenweg 6a
99867 gotha
germany
Single: Calvera - Long Weekend EP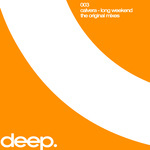 Calvera - Long Weekend EP
we'd like to welcome 2012 with this long overdue and awaited release. please give a warm welcome to this extremely talented and absolutely amazing danish star CALVERA.this 3rd EP comes with 3 really amzing tracks, which will be perfect match on every time in your dj-sets. let's spread our wings and feel the flow of CALVERAs - LONG WEEKEND EP

01.

3:36 Min
02.

3:50 Min
03.

3:50 Min
3815
mal aufgerufen
144:48:10
Stunden angehört
6812
mal angehört
Account melden