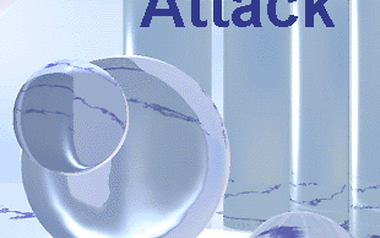 Später kam der Amiga, damit gings schon besser.
Mitlerweile besteht mein kleines Homestudio aus einem PC, 2 Synthesizern, einem Haufen Software und was man sonst noch so benötigt... und damit gings...
Aber hört selbst...

******************************************************************************************************************************************************

Meine ICQ Nr. lautet: 223996620

******************************************************************************************************************************************************

Mal zum Thema Freundschaftsangebote. Diese schnellen Angebote nerven etwas. Auch wenn das einige anders sehen, für mich ist eine MOM - Freundschaft doch etwas mehr, als ein "da kann ich einen mehr nach ner Bewertung fragen"

******************************************************************************************************************************************************
Album: Dream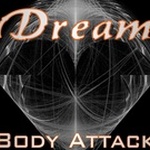 Dream
Man wird älter, man wird ruhiger *g

Stell hier mal so nach mein Dream Album vor
Album: Body Attack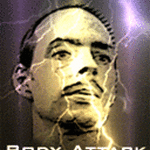 Body Attack
Album: Body Attack - Music Moves Your Mind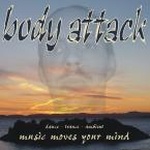 Body Attack - Music Moves Your Mind
Body Attack - Music Moves Your Mind

01. Intro
02. Floating Feelings (short cut)
03. Calling ISS (original edit)
04. All You
05. Music Moves Your Mind
06. Let There Be Light
07. The Home Of The Big Beat
08. For A Wonderful Woman
09. Floating Feelings (original edit)
10. Calling ISS (long vocal mix)
11. Outro
incl. Bonustrack
Body Attack in the Mix by DJ Phonic

Composed & Produced by Frank Schulz
Published & Distributed by Orca Records

Demos unter:

http://www.amazon.de/Music-Moves-Your-Mind-Attack/dp/B000ARXMAS/ref=sr_1_2?s=music&ie=UTF8&qid=1350879665&sr=1-2

01.

4:53 Min
20928
mal aufgerufen
479:40:03
Stunden angehört
64773
mal angehört
Account melden