Mike Jung
Koblenz
MOM-Star
Zur Homepage
Lass mal hören!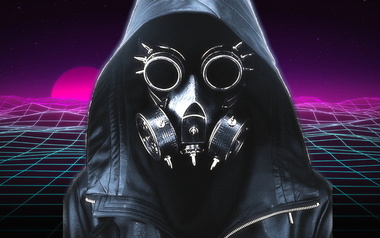 Aerotrancer ist ein seit 1996 aktiver DJ und Musikproduzent aus dem Westerwaldkreis.

Zu seinen Spezialitäten zählen die Genres Acid, Trance, House und Chillout die er in seinem eigenen Homestudio in Koblenz produziert.

Seine Werke veröffentlicht er kostenlos auf diversen Internetplattformen wie Myownmusic, Myspace, Uptrax und Youtube.

Mehr Informationen zu Aerotrancer findet ihr in den Inforeitern Aktuelle News, Biographie und Equipment

Mit freundlichen Grooves

Aerotrancer
Album: The Chillout Edition
The Chillout Edition
Volume 1

01.
4:42 Min
Album: Aerotrancer - The Anthology
Aerotrancer - The Anthology
Eine große Sammlung aller bisher veröffentlichten Tracks von 2000-2010
Weitere Songs
Projekte: Songs, an denen ich mitgewirkt habe...
01.
4:55 Min
02.
3:39 Min
35324
mal aufgerufen
1423:13:32
Stunden angehört
65460
mal angehört
Account melden