Matthias Zalepa
MOM-Star
Zur Homepage
Lass mal hören!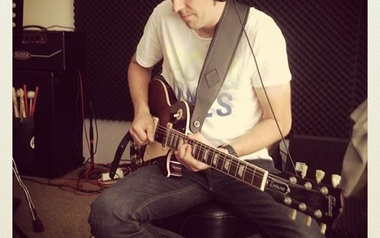 You will instantly be struck by the music of this guitarist - intense, emotional, beautiful.

Here is a sound and a way of playing that comes straight from the heart, with a deeply lyrical quality.

AD-Mission has established a reputation for hard work, integrity, and commitment in his career as a studio musician and producer.


All Songs are produced by AD-MissioN


+++++ enjoy the music!!! +++++

> Gitarrentracks für Eure Produktion?? (fragt doch mal)
Album: Game Music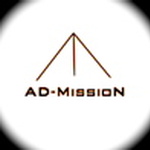 Game Music
Music 4 Games ...
Album: Aktuell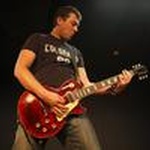 Aktuell
fun tracks 4 you ;-))
Weitere Songs
01.

4:05 Min
02.

4:41 Min
36052
mal aufgerufen
562:11:27
Stunden angehört
62155
mal angehört
Account melden